Charting the Fate of Plastic Debris from Seashore to Ocean Floor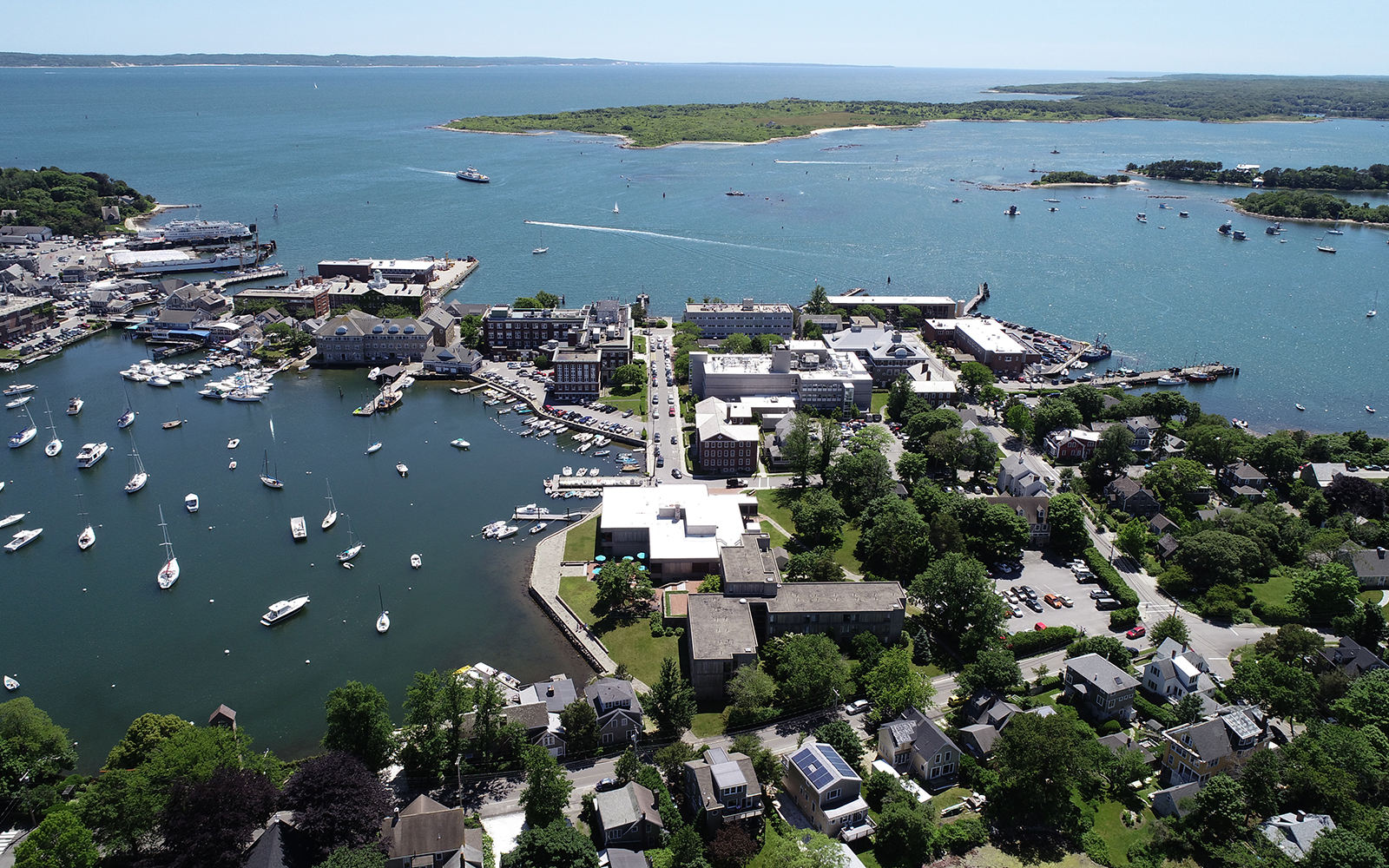 MBL Fellow Linda Amaral-Zettler has received a grant from the American Chemistry Council to chart the route that plastic debris takes from the seashore to the ocean bottom.
This study will track plastics "cradle to grave." First, Amaral-Zettler and collaborators will figure out how grocery bags and other single-use consumer plastics are fragmented into microplastics by light, wave action, beach sand, and stones. Marine microbes and tiny invertebrates accumulate on these bits of plastic, forming the "Plastisphere" community, as Amaral-Zettler has named it. This alters the density of the microplastics and their depth in the water column. Since the microplastics may eventually become part of the ocean floor sediment, Amaral-Zettler will study a section of Vineyard Sound, Massachusetts, from beach to offshore.
While this study will focus on the Cape Cod area, Amaral-Zettler and colleagues plan to use their findings to create a broader framework for plastic debris fragmentation and deposition in the greater ocean. The project is a collaboration with Scott Gallagher of Woods Hole Oceanographic Institution, Tracy Mincer of Florida Atlantic University, and Erik Zettler of the NIOZ Royal Netherlands Institute for Sea Research.