Learning What Makes a Dog Tick Tick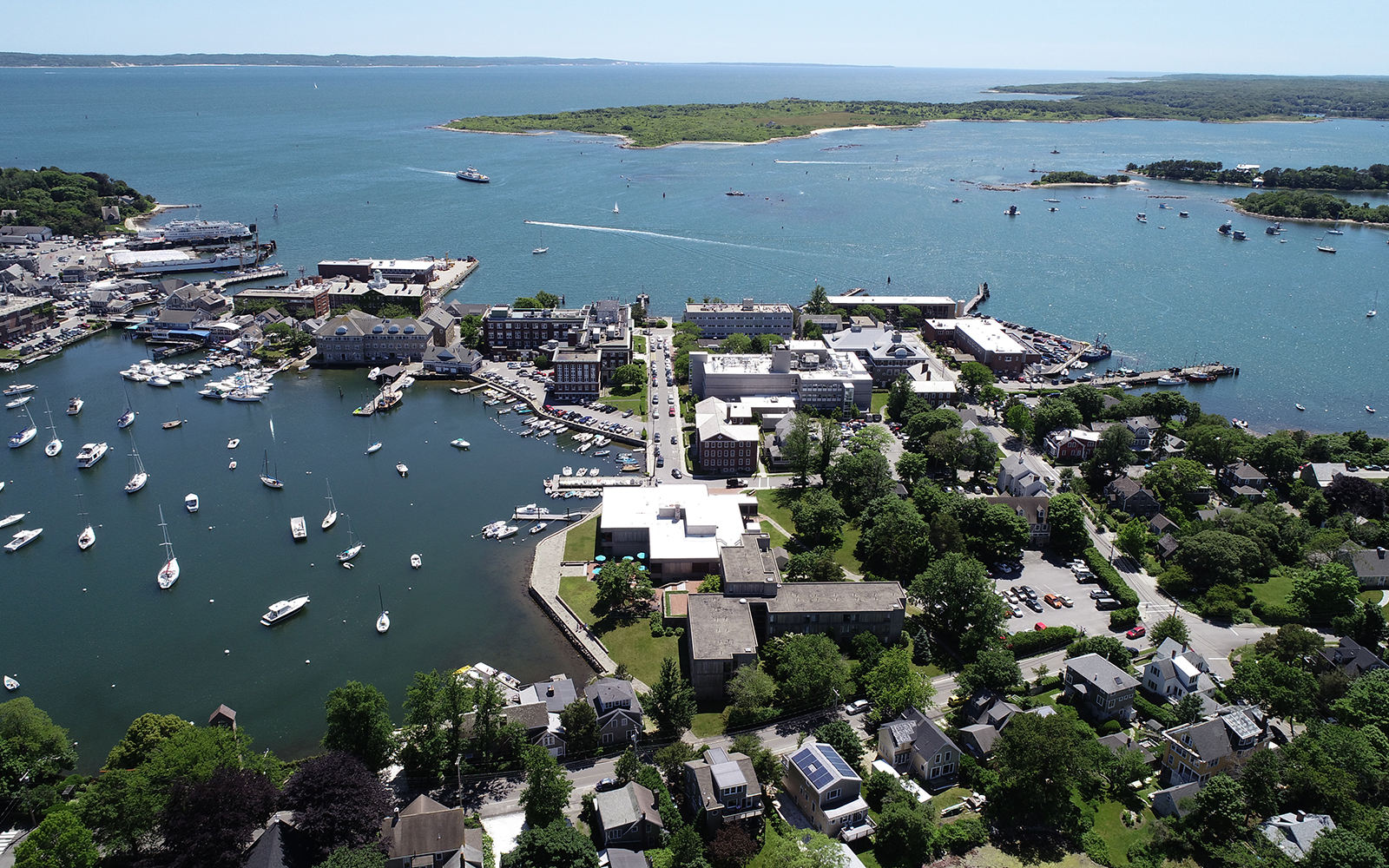 By Emily Greenhalgh
This image from Grass Fellow Carola Städele, Illinois State University, shows the "brain" of an adult male dog tick (Dermacentor variabilis). Städele is interested in learning what sensory cues ticks use to find and select hosts, with an emphasis on identifying the neuronal process involved in detecting those sensory cues.
According to Städele, current knowledge of the tick nervous system is limited. It's why she started to look at its basic anatomical structure.
"I am at the very beginning of elucidating the tick brain anatomy, but one thing that really struck me is the intense tracheal system inside the brain, which supplies the brain with oxygen," says Städele. This structure is shown in blue on the image, while orange denotes surrounding neuronal tissue.
Though not easily visible on the image, Städele says that it appears the tracheal network is more "condensed" in specific parts of the brain as in areas that receive olfactory information, which could indicate that those parts need more oxygen or are "more active" than other parts.
"It's interesting that the brain part that is most likely involved in detecting odors or carbon dioxide detected from animal breath is one of the parts that has this extensive tracheal network," says Städele.
The image was taken on a ZEISS LSM 900 confocal microscope located in the MBL Loeb building.