MBL Partners with University of Chicago to Launch Joint Ph.D. Graduate Program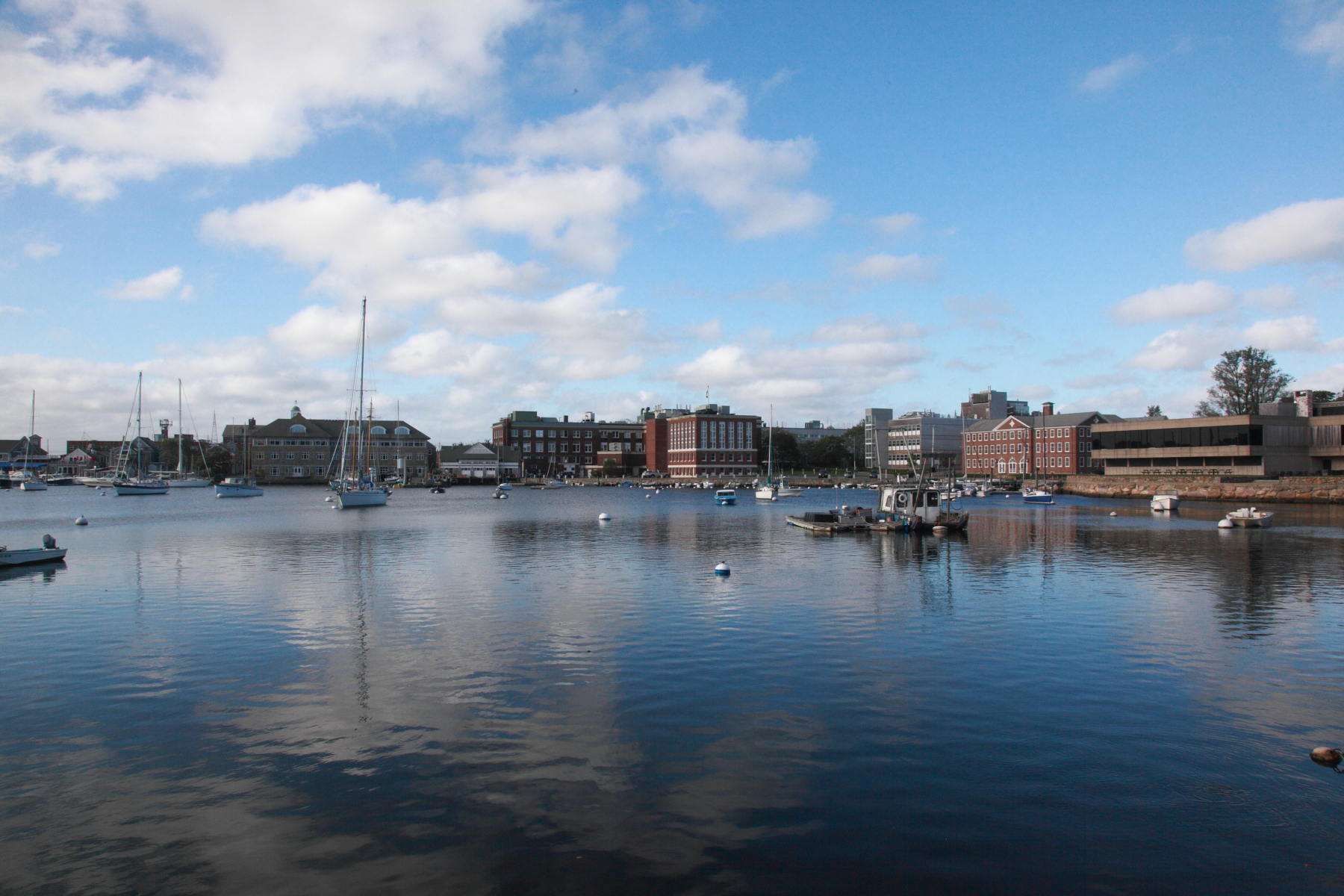 The Marine Biological Laboratory campus. Credit: Steve Zottoli
The MBL and the University of Chicago have partnered to develop a Ph.D. Graduate Program that draws from the excellence of both institutions.
Admitted students spend their first year at UChicago before coming to the MBL for a summer research rotation in faculty labs affiliated with the program. Students may then remain onsite and complete their thesis research and other requirements at MBL.
"We are very pleased to offer this opportunity to talented students who seek to combine the first-class resources of the University of Chicago with the MBL's one-of-a-kind research and educational environment," said MBL Director Nipam Patel.
Current opportunities are available through the UChicago's Committee on Development, Regeneration, and Stem Cell Biology Program, with additional options to be offered in the near future. Two first-year students are currently enrolled in the program and will arrive at MBL next summer.
The program was launched with generous support from the Rowe Family Foundation. More information on the program is here. The deadline to apply to matriculate in Autumn 2023 is December 1, 2022.