Scientists Solve Century-Old Mystery: How Did Insects Get Their Wings? | WCAI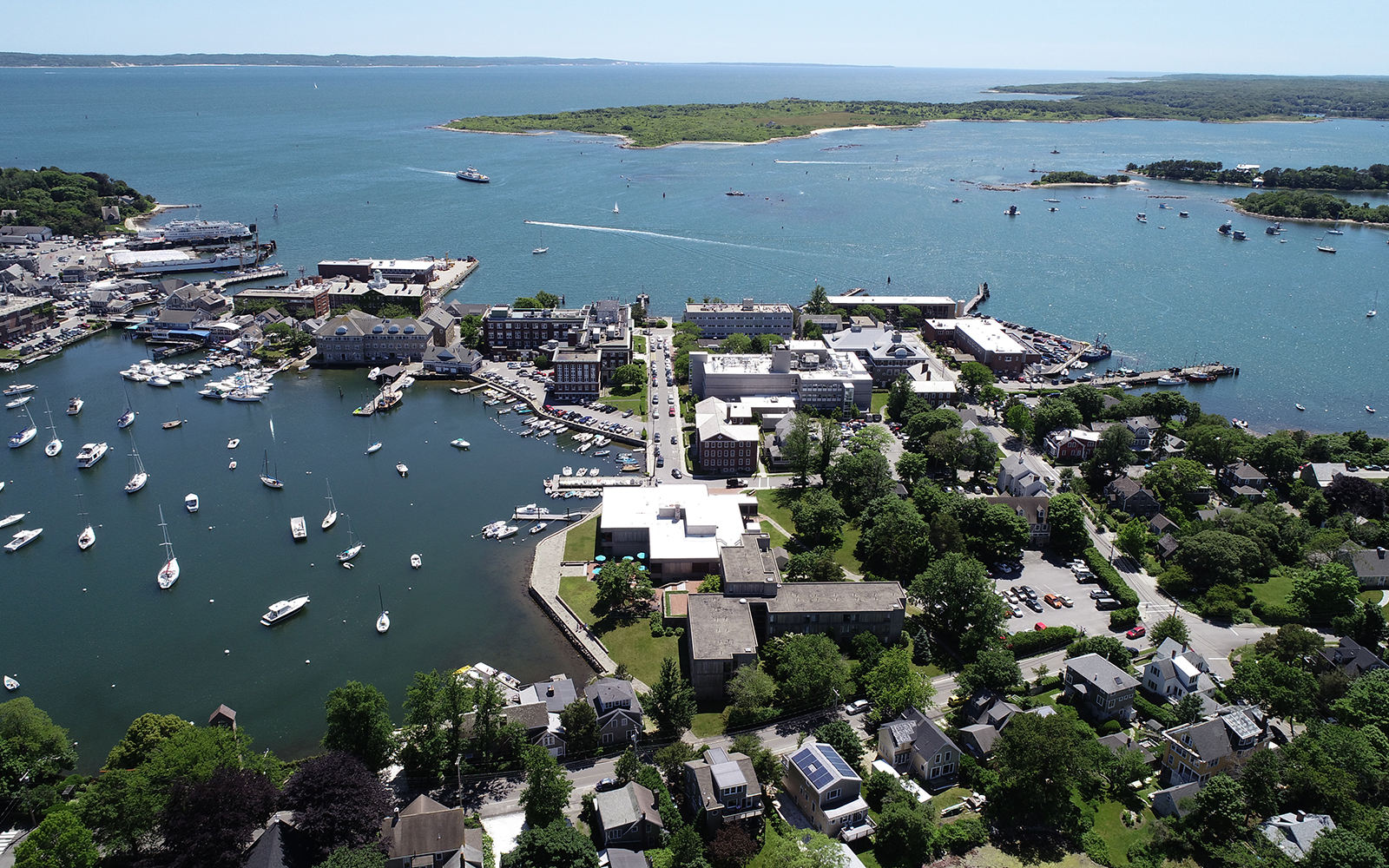 By Eve Zuckoff
How did insects get their wings?
After 100 years of debate, that is the mystery just solved by biologists at the Marine Biological Laboratory in Woods Hole.
Until now, many scientists believed that insect wings were "novel" structures that sprang up with no corresponding structure in the ancestor.
But postdoctoral researcher Heather Bruce and MBL Director Nipam Patel helped debunk that theory using gene-editing technology known as CRISPR. It had been known for years that insects share an ancestor with crustaceans.
Still, that discovery didn't explain everything.
"You might notice that crustaceans don't fly," she said. "So it's this question, like, where did wings come from? They seem to just kind of pop out of nowhere." Read more ...
Image: Heather Bruce dissecting crustacean embryos. Credit: Eric Chen
Source: Woods Hole Scientists Solve Century-Old Mystery: How Did Insects Get Their Wings? | CAI