Secret Life of the 'Plastisphere' Exposed | Microscopy and Analysis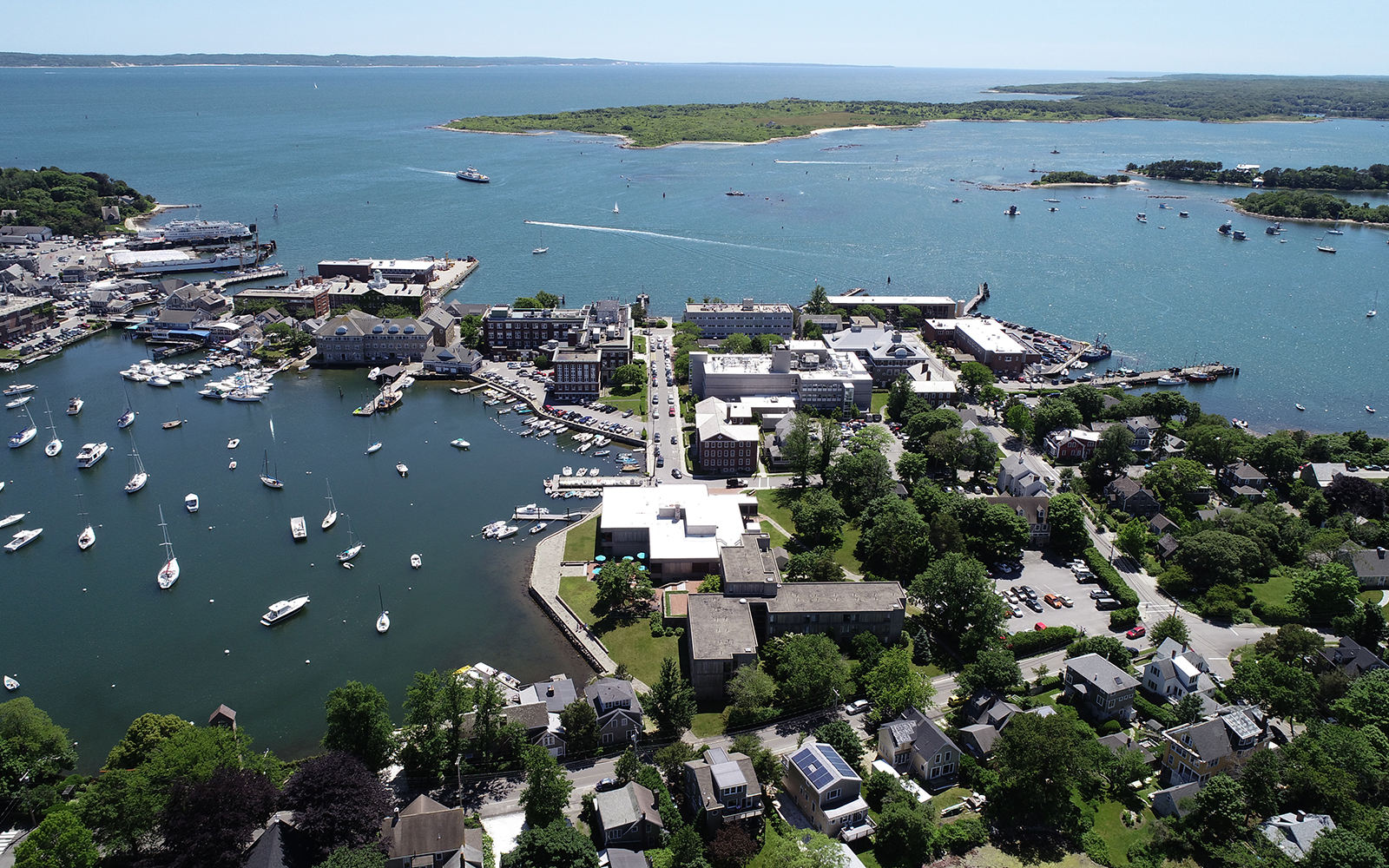 Using novel epifluorescence imaging developed at the Marine Biological Laboratory (MBL), Woods Hole, researchers have unravelled the structure of the microbial communities that coat microplastic trash in the world's oceans. in one image. 
To study the 'Plastisphere' - microscopic communities on plastic marine debris - Linda Amaral-Zettler from MBL and the Royal Netherlands Institute for Sea Research, and colleagues, used confocal laser-scanning microscopy alongside CLASI-FISH (combinatorial labelling and spectral imaging fluorescence in situ hybridization).
The researchers developed a nested probe set consisting of three existing phylogenetic probes and four newly designed probes, based on fluorophore‐labelled oligonucleotides, that could target known bacterial groups.
According to the researchers, this nested approach allowed them to identify the spatial organisation of microbes on the plastic samples, differentiating seven major microbial groups simultaneously in one image. Read more of the article here.
Source: Secret life of the 'Plastisphere' exposed | Microscopy and Analysis