Split-Sex Animals Are Unusual, but Not as Rare as You'd Think | The New York Times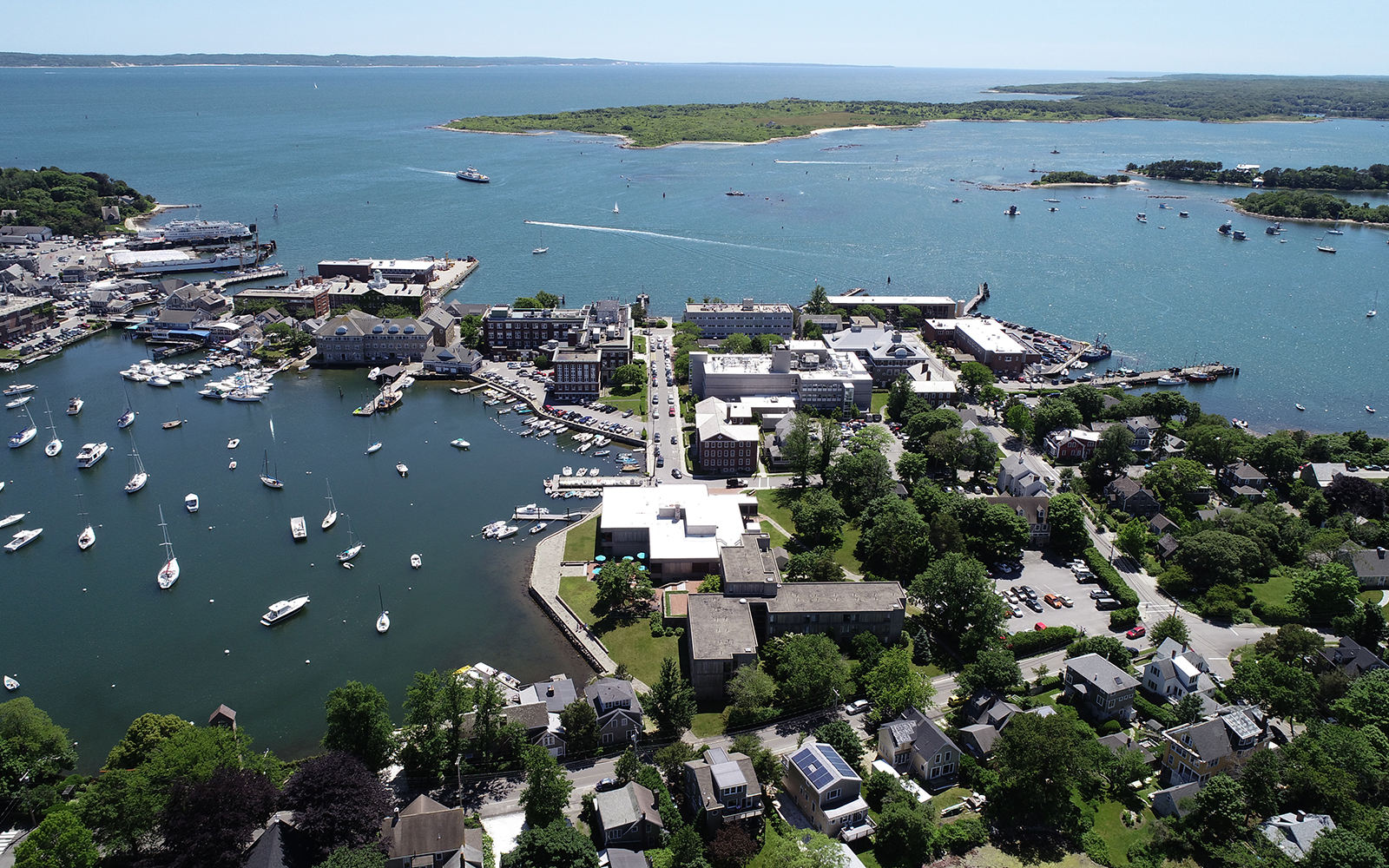 All serious butterfly collectors remember their first gynandromorph: a butterfly with a color and pattern that are distinctly male on one wing and female on the other.
Seeing one sparks wonder and curiosity. For the biologist Nipam H. Patel, the sighting offered a possible answer to a question he had been pondering for years: During embryonic and larval development, how do cells know where to stop and where to go?
He was sure that the delicate black outlines between male and female regions appearing on one wing — but not the other — identified a key facet of animal development.
"It immediately struck me that this was telling me something interesting about how the wing was being made," said Dr. Patel, a biologist who now heads the Marine Biological Laboratory, a research institute in Woods Hole, Mass., affiliated with the University of Chicago. Read more ...
Caption: Top left, a male blue morpho butterfly; top middle, a female. The remainder are gynandromorphic, with both male and female characteristics.Credit: Nipam H. Patel
Source: Split-Sex Animals Are Unusual, Yes, but Not as Rare as You'd Think – The New York Times