What is the Semester in Environmental Science?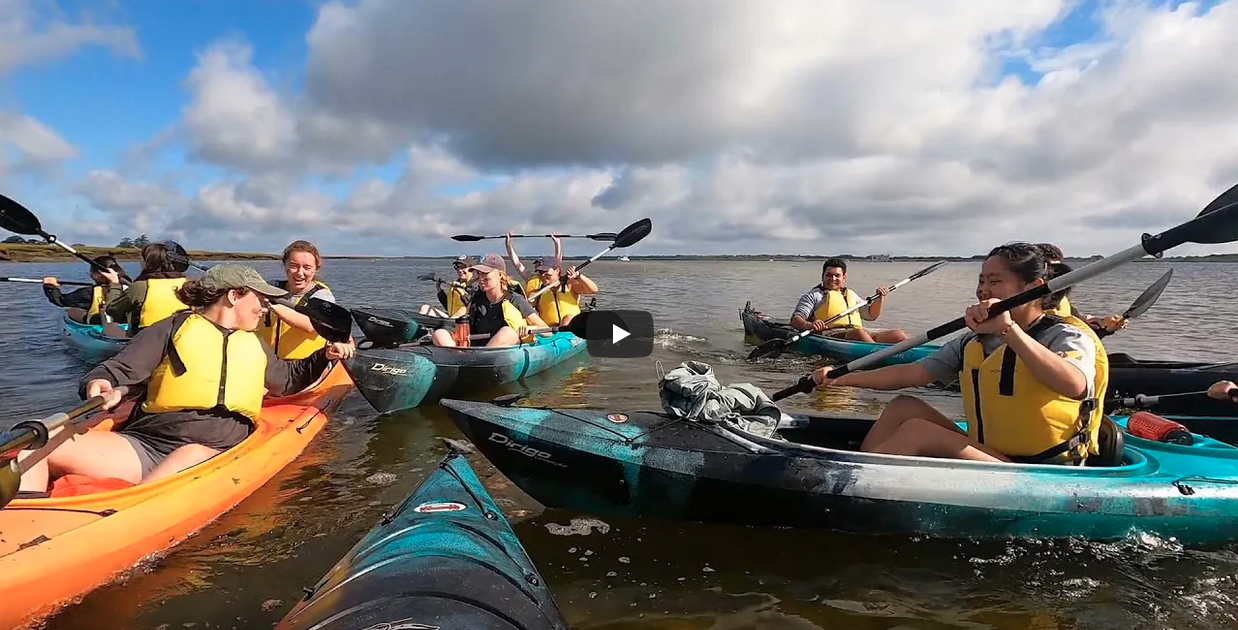 Credit: Joe Vallino
The 15-week Semester in Environmental Science (SES) program at the Marine Biological Laboratory in Woods Hole, MA, provides an intensive field and laboratory-based introduction to ecosystem science and the biogeochemistry of coastal forests, freshwater ponds and estuaries.
"Through this course, we're passing the baton to the next generation of scientists, so they can continue to solve the major environmental crises of our time," said Mirta Teichberg, SES Director.
Watch this video to hear why SES is so special straight from SES alumni and faculty.