MBL Celebrates Successful Summer Season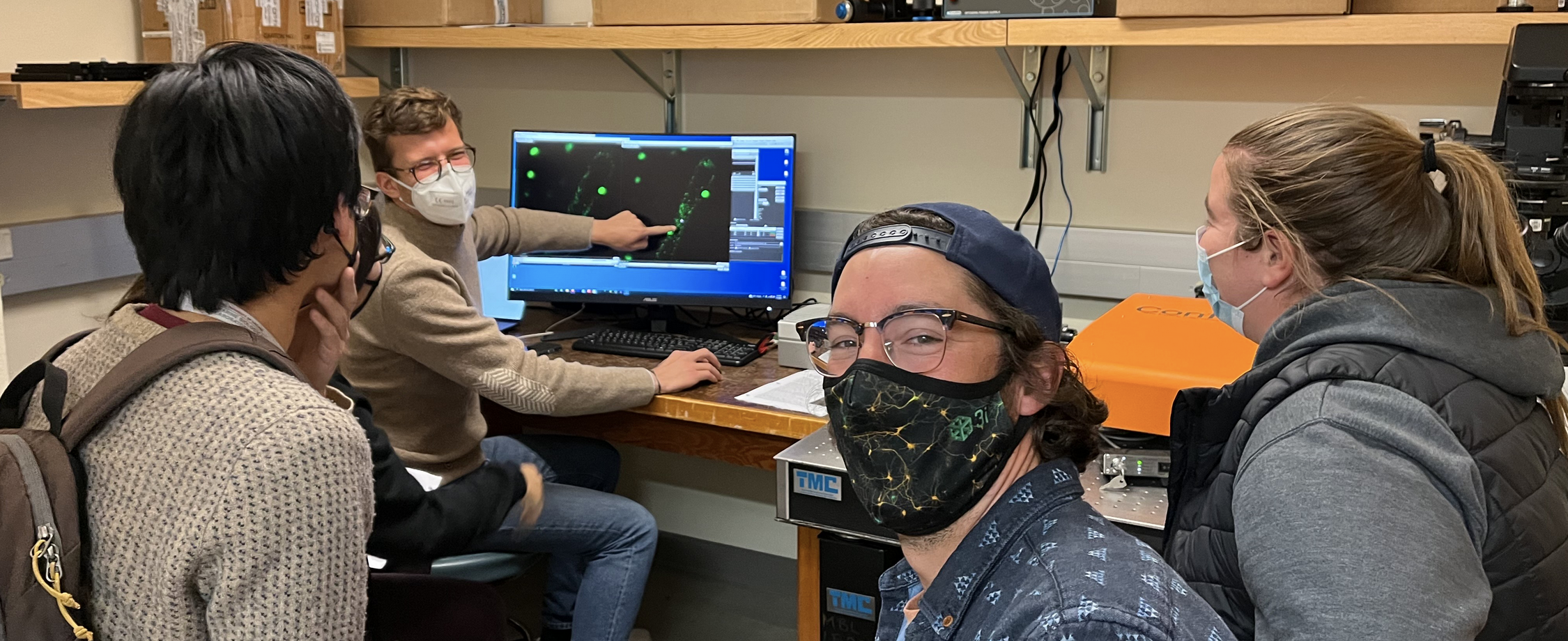 A scene from the 2022 AQLM course, which kicked off the MBL summer season. Credit: Axiom Optics
Hundreds of students from 60 countries headed to Woods Hole this summer to take part in one of MBL's celebrated Advanced Research Training Courses (ARTCs). The season kicked off on April 17, with the Analytical & Quantitative Light Microscopy (AQLM) Advanced Research Training Course and continued at breakneck pace until early September.
This summer, the MBL welcomed 464 students for 20 different courses covering everything from computational neuroscience to embryology to reproductive biology to microbial diversity. Students hailed from 284 different institutions around the world.
After the ongoing COVID-19 pandemic limited the number of students in 2020 and 2021, MBL Education was excited to safely welcome back a full cohort of students this summer. 
Some highlights from the summer season