Microbial Diversity Course Celebrates 50+ Years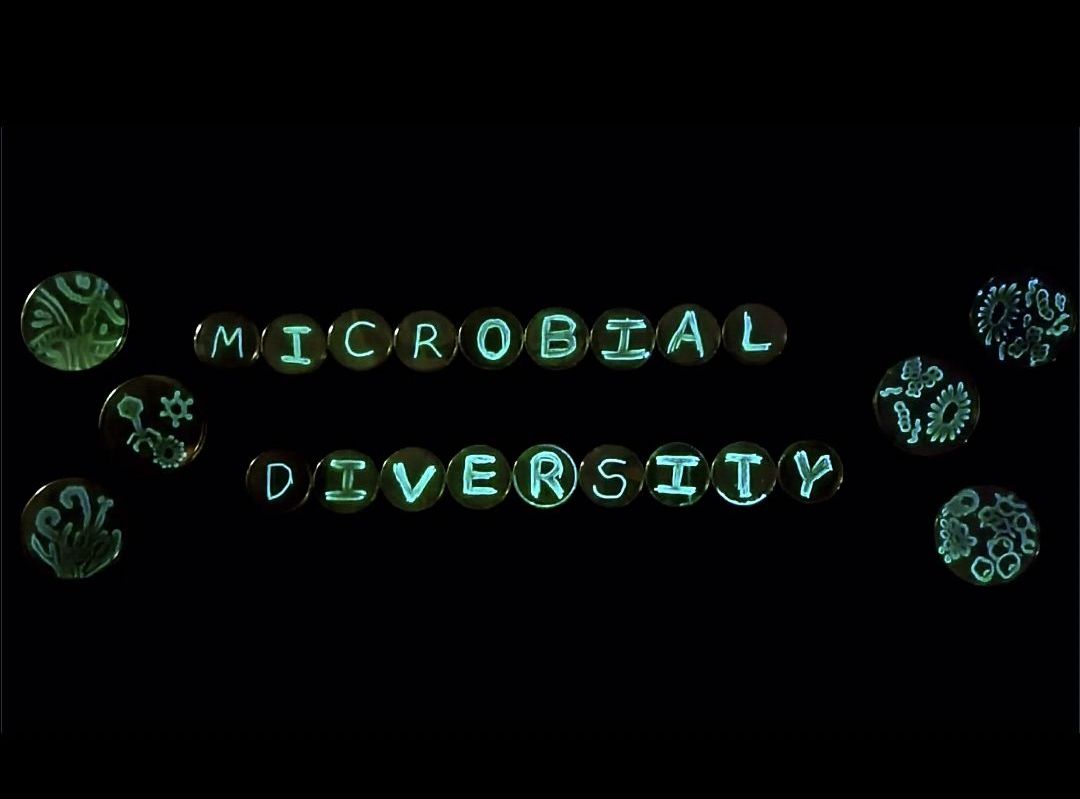 More than 100 alumni of the MBL Microbial Diversity Advanced Research Training Course headed to Woods Hole last weekend to celebrate the course's 50th anniversary.
The reunion weekend kicked off with a Friday Evening Lecture by former course director Carrie Harwood, but the main event took place on Saturday, July 30.
The full-day symposium included lectures from former course directors, faculty, and alumni in four main themes: Environmental/Ecological Diversity (1971-1984), Physical Diversity (1985-1999), Phylogenetic Diversity (2000-2013), and Genetics and Functional Diversity (2014-2022).
The 2022 course—which runs from July 5 to August 13—adorned Loeb Laboratory with memorabilia from the archives and celebratory artwork and decorations. Lab tours included a visit to the "sparkle room," and an overviews of current projects.
The evening culminated with a Cape Cod-style clambake and a swim with the Woods Hole bioluminescence—just like old times.
Microbial Diversity classes 1971 and 2021
Pictures from the Microbial Diversity Celebration