The Gemma Receives Research Vessel (R/V) Designation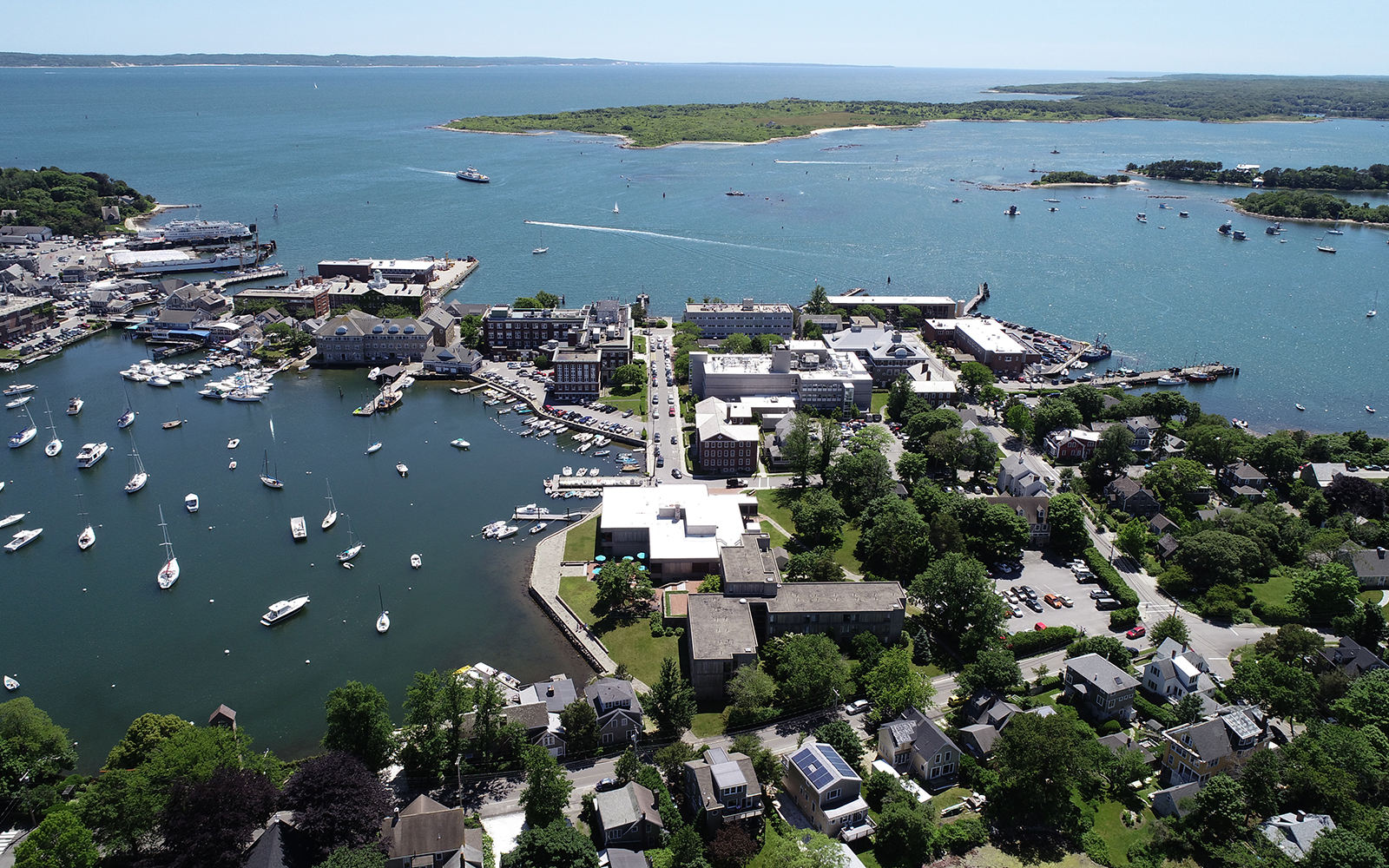 The MBL's vessel The Gemma this month was officially designated as an oceanographic research vessel (R/V) by the U.S. Coast Guard. Previously, it was classified as a private boat.
"The R/V designation is voluntarily, but it clarifies the purpose of the vessel," says Senior Captain/MBL Marine Operations Supervisor Bill Mylett.
The Gemma was built in 1981 to serve as a collecting boat for squid and other research organisms. Over the years, its use for educational purposes has grown significantly, with 35-45 student trips now taken in a typical year. The R/V designation, which stipulates that the people on board the boat are either doing oceanographic research or receiving instruction in the same, better aligns the vessel's classification with its purposes.