Nikon Announces Judging Panel For The 49th Annual Nikon Small World Competition | Manhasset Press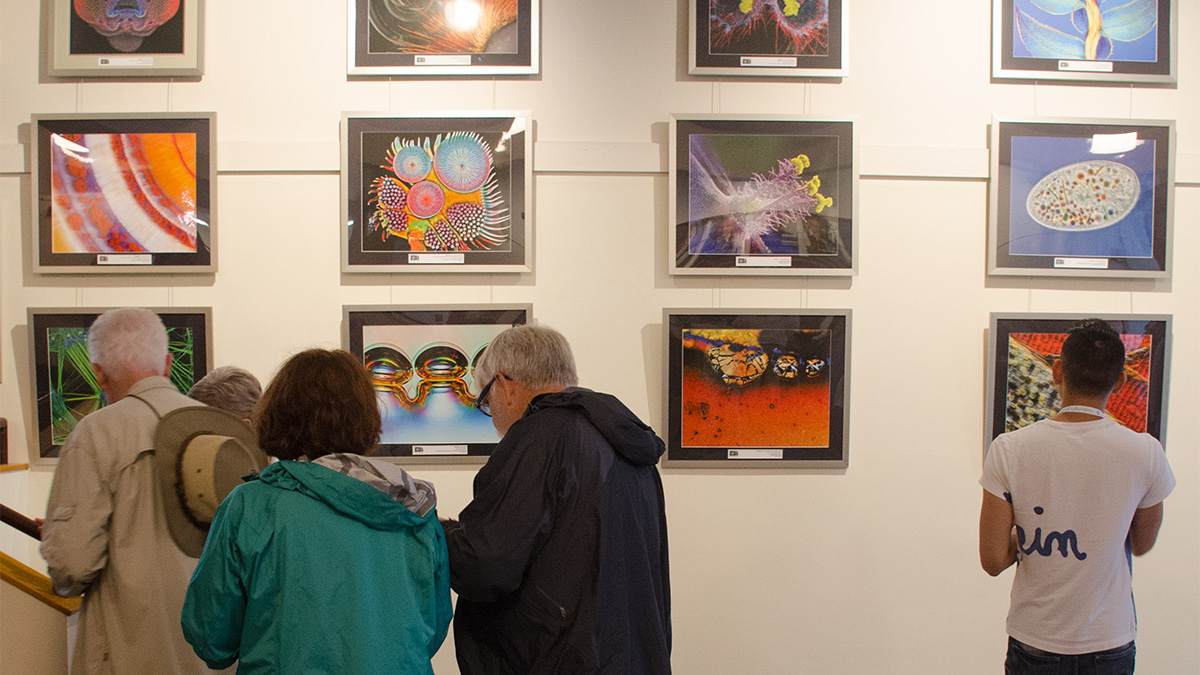 The Nikon Small World contest winners are selected and exhibited at the MBL each year.
MELVILLE, N.Y., May 30, 2023 -- Nikon Instruments Inc. today announced the judging panel for the 2023 Nikon Small World photomicrography and Small World in Motion video competitions, to be held June 6–8 at the Marine Biological Lab (MBL) in Woods Hole, Massachusetts.
Ed Cara, Science and Health Reporter at Gizmodo; James Cutmore, Picture Editor at BBC Science Focus Magazine; Gary Laevsky, Ph.D., Director of the Confocal Imaging Facility at Princeton University; Igor Siwanowicz, Ph.D., Research Scientist at Howard Hughes Medical Institute; and Clare Waterman, Ph.D., Cell Biologist and Member of the National Academy of Sciences, will make up the 2023 judging panel and choose this year's winning imagery and videos.
"For nearly five decades, the Nikon Small World competition has been a showcase for the finest in scientific imaging and microscopy," said Eric Flem, Senior Manager of Communications and CRM at Nikon Instruments. "Our expert judging panel plays an integral role in identifying those images and videos that will speak to the curious and creative minds of the world." Read rest of the article here.
Source: Nikon Announces Judging Panel For The 49th Annual Nikon Small World Competition | Manhasset Press