Scenes from the Semester in Environmental Science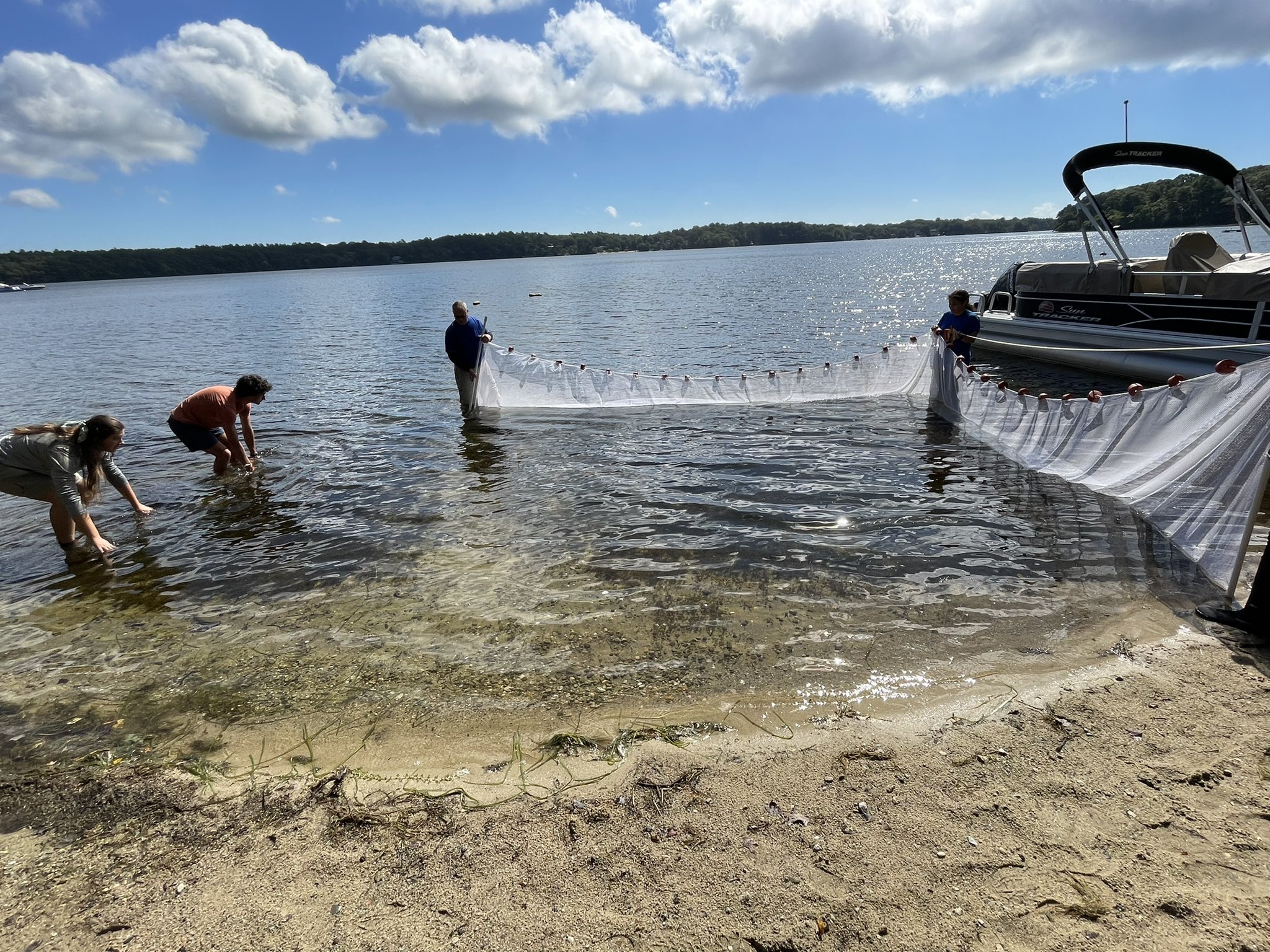 Students in the 2022 Semester in Environmental Science course seine for samples. Credit: Loretta Roberson
Since September 4, undergraduate students with a passion for the environment have been in Woods Hole, participating in the Semester in Environmental Science (SES). The program, run by the MBL Ecosystems Center, is an intensive field and laboratory-based program on ecosystem science and global change.
The SES program emphasizes learning by doing – students spend over 20 hours each week in the lab and field investigating forests, ponds and estuaries on Cape Cod.
Flip through the slideshow below to see some of the scenes from this year's SES cohort.