"Godfather of Biodiversity" Thomas Lovejoy Dies at 80 | The Scientist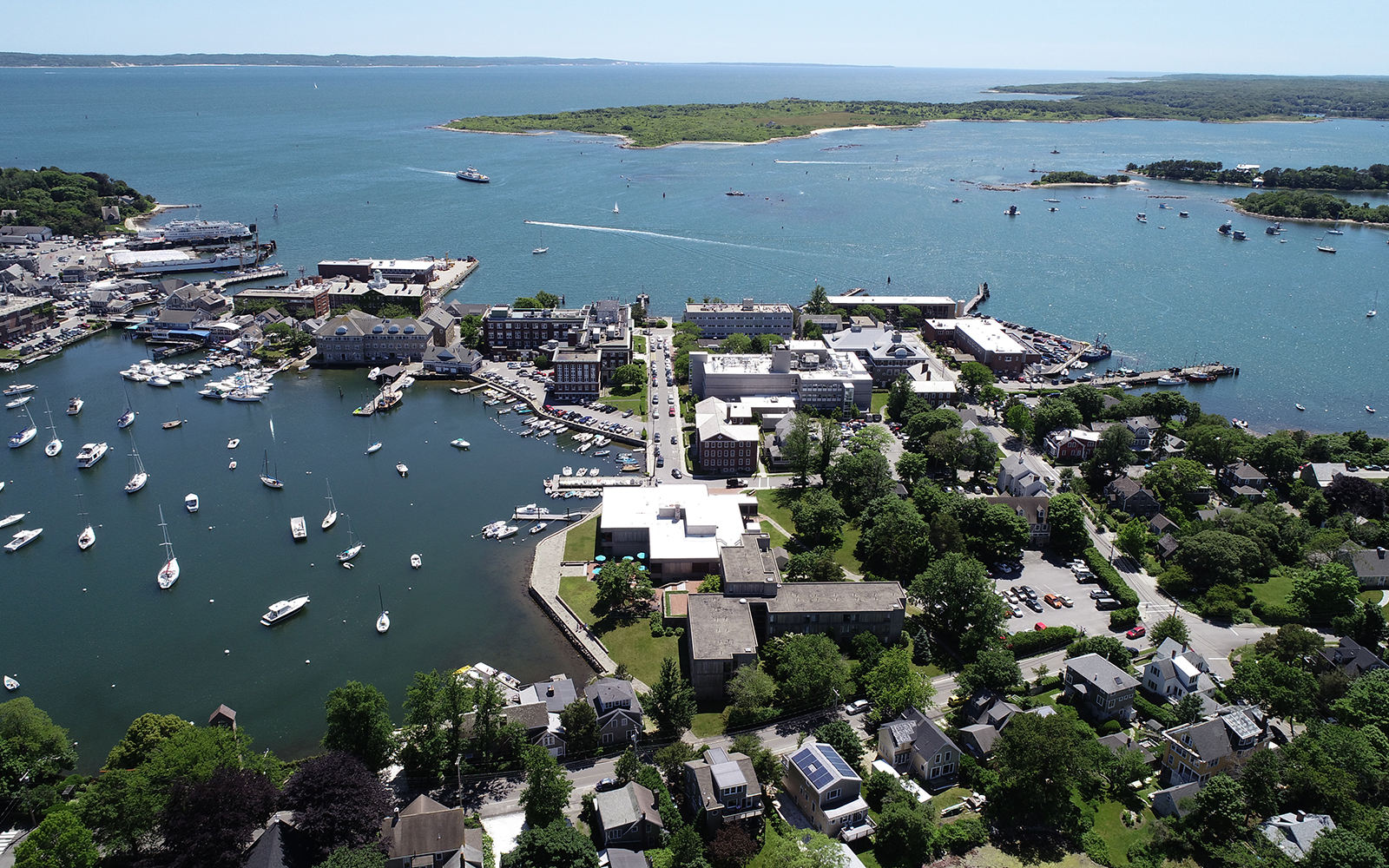 Thomas Lovejoy was on the faculty of the MBL Ecology course (1979-80) and lectured in the course from 1975-1978. "Lovejoy is credited with coining the term "biological diversity" (soon shortened to "biodiversity") in 1978 while at lunch with his friend and fellow conservationist E.O. Wilson, who died just one day after Lovejoy." Wilson's MBL memorial notice is here.
By Lisa Winter
Thomas Lovejoy, a renowned conservationist and ecologist who is credited with coining the term "biodiversity," died of pancreatic cancer on December 25, 2021, at the age of 80. ...
Born to an affluent family on Manhattan's Upper East Side on August 22, 1941, Lovejoy was enthralled by animals from an early age. He attended boarding school at the prestigious Millbrook School in New York, which he chose because it had its own zoo. He attended Yale University for his bachelor's degree and PhD in biology, which he received in 1964 and 1971 respectively.
Lovejoy's passion for birds first brought him to the Amazon rainforest in 1965, where he was the first in the area to band birds for research. Over the years, he forged relationships with Brazilian scientists and was able to convince the government to protect areas of land in order to study the effects of habitat fragmentation. His research found that species are more likely to die out from smaller patches, so fragmentation can ultimately cause extinctions, which may lead to ecosystem collapse. In the 1970s, he was one of the first conservationists to speak out about human-driven climate change and the disastrous effects it could have. 
Read more: "Godfather of Biodiversity" Thomas Lovejoy Dies at 80 | The Scientist